TOP STORY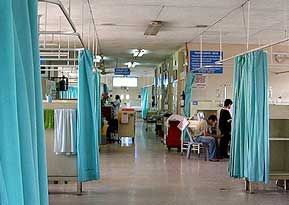 Malaysia's Minister of Health Liow Tiong Lai emphasised that the government's efforts in improving the country's healthcare system has already achieved universal coverage for the population.
MAKING A DIFFERENCE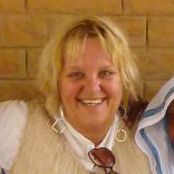 A New Zealand nurse has been awarded the highest international honour for nurses, the Florence Nightingale Medal. Gisborne nurse Janet Askew has been awarded the medal by the International Committee of the Red Cross for her work on aid missions in Sudan, Indonesia and Iraq...
Read the full story »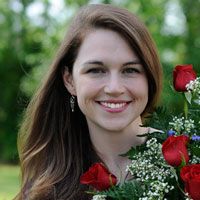 "When you're faced with a difficult situation, you do what you have to do to make the best of that." It's a simple philosophy coming from a woman whose life is anything but simple. But the fortitude and resilience inherent in her words are what makes Ericka Mason...
Read the full story »
Royal Victoria Regional Health Centre (RVH) is pleased to announce Corinne Nesbitt, Director of Clinical Operations, and a seasoned Registered Nurse (RN), has been named the third-place winner in the Hospital News – Nursing Hero Competition. Nesbitt was awarded the honour...
Read the full story »
SPECIAL FEATURES
New Products & Technology
A new cooling cap designed by scientists helps chemotherapy patients prevent hair loss during therapy. The DigniCap system has been adopted by Imperial College More »
---
Health Alert
TAIPEI, Taiwan – Doctors are warning sunscreen users that higher levels of sun protection factor (SPF) may mean better protection from ultraviolet radiation (UV), but also a higher risk of vitamin D deficiency. More »
---
---
2013 Nursing & Healthcare Events
Featured Stories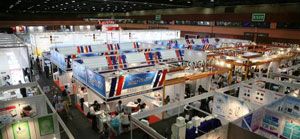 The organiser of the Medical Fair Thailand (MFT) said that more than 400 exhibitors are expected to participate in this year's biggest medical and healthcare event to be held 12-14 September at the Queen Sirikit Convention Centre...
SIBU: Sibu Hospital now has a new police booth, courtesy of Pansar Bhd and Bluescope Lysaght. Sibu Hospital director Dr Ngian Hie Ung yesterday handed over the key to the booth to Sibu...
The Malaysian healthcare industry is experiencing steady growth so far in 2013, rapidly expanding to meet the needs of society. In 2012, the domestic healthcare market was valued...
KUALA LUMPUR -- "Staying in a city like Kuala Lumpur, it is rather economically unhealthy for the husband to be the sole breadwinner of the family,"...
KLANG - Prime Minister Datuk Seri Najib Tun Abdul Razak today pledged four more undertakings by the Barisan Nasional (BN) for Selangor, among them...
TANJONG KARANG - Tanjong Karang, dubbed the country's second rice bowl, will have a new RM300 million hospital for the benefit over 200,000 people by 2016...
Local Headline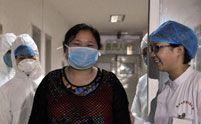 PUTRAJAYA - The Health Ministry has advised the public not to panic over the recent outbreak of Influenza A (H7N9) in China because no cases have been detected here. Director-general Datuk Dr Noor Hisham...
Global News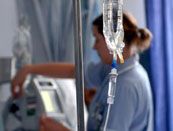 CINCINNATI- A new study shows that pediatric nurse staffing ratios are significantly associated with hospital readmission for children with common medical and...
Education News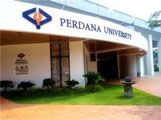 PERDANA University Graduate School of Medicine (PUGSOM) is the first institution in Malaysia to offer the four-year doctorate of medicine degree modelled entirely after the Johns Hopkins University School of...
Pharmaceutical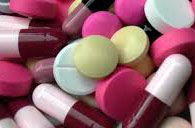 A new study by Cochrane researchers suggests that prescribers of antibiotics in hospitals should be educated, advised or restricted from overuse...
Business & Investments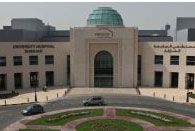 Sharjah Healthcare City (SHCC), set to be the largest healthcare facility in the UAE, has announced that it will be participating in the upcoming UAE - Korea Economic Partnership Forum, taking place...